Walking on Sunshine
http://songza.com/listen/walking-on-sunshine-songza/ I found this playlist on songza yesterday. I just want to say whoever created it is a master maestro. It got me through a tedious day. The little blurb describing the playlist says: some songs just have a certain je ne sais quoi; when you hear them you start skipping down a crowded public street. Embarrassing? Absolutely. Will you care? Not...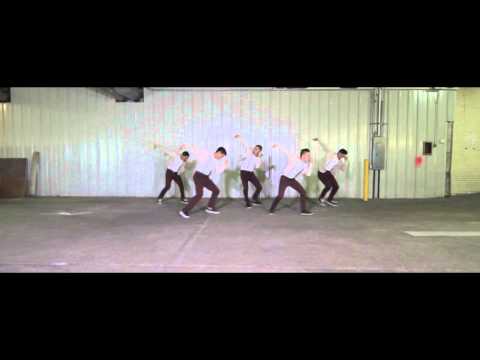 Pets
It blows my mind everytime I play with my pets. I have a boxer and a cat. I can harrass them both and they just sit there giving me the "ok Korr that's enough face". I never hurt them just try and see how far I can go to push their buttons.  Their absolute trust in me warms my heart to bits. They know I would never hurt them and that I love them completely, it's all just...
I made these!! You have to try them... Protein... →
Blog-a-maniac?
My boyfriend recently told me that I kinda freak him out with all the "bloggy" websites I'm on and that I am a bit of a "blog-a-maniac". Which I looked dumbfounded at. I am not a social media obsessed person.. Granted I do check my Twitter and FB regularily because I have them on my phone; but also because I follow hilarious people and I just love getting a random...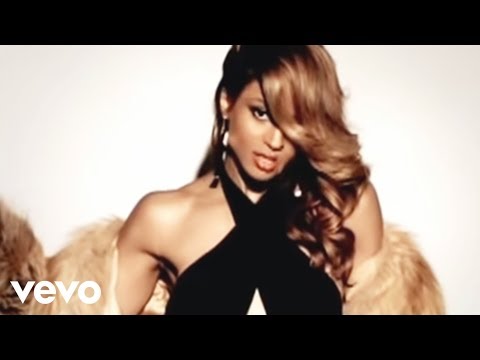 Procrastination
I asked and begged for a sewing machine for Christmas; I have yet to use it! I am such a turd…. My family is constantly asking when will i get lessons, has it even been taken out of the box… yada, yada, yada… I am now; finally making myself be proactive. I have found a bunch of tutorials on sewing, this one is my fave right now..tillyandthebuttons.com I am going to try it tonight...
Modifications
Soo… its only been a few days and already I am waning. I'm finding the lack of flavour of the diet portion of the 90 day challenge to be extremely difficult. Kate and I have decided on more modifications, but keeping with the core of the diet. We are staying with the number of meals and the timing as well as the basic setup of all the meals. All we are adding is more vegetable and...
90 Day Challenge →
So today is the first day of the 90 day challenge my friend Katie and I are trying. We start today Sept 24 and end on Dec 20. I'm not going to lie this is a daunting task. Already and I contemplating our sanity. Some of these meals are super bland, I have a very large sweet tooth so this will definitely be a challenge! I'm measuring myself, getting my numbers for a before and after!...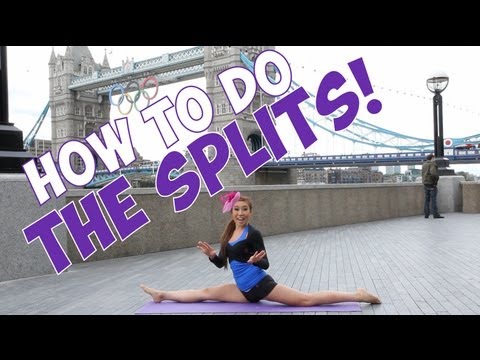 Life changes
Hi, so it has been a very long time, I'm thinking a few months…  Recently I have decided that my life needed some revamping… Plus there are some outside changes which were a complete surprise; but now I have to go with the flow. So with all of that my body has taken some hard shots. I have been exercising all summer with soccer and ball hockey, I have noticed a change in my...
Hillary Clinton on Being Asked about Her Clothes
bostonreview: Interviewer: Okay. Which designers do you prefer?  Hillary Clinton: What designers of clothes?  Interviewer: Yes.  Hillary Clinton: Would you ever ask a man that question?  Interviewer: Probably not. Probably not. [Via UniteWomen.org; State.gov] Classy answer, way to display the inaccurate view of women in power… 
Places to go People to see... Switzerland Edt. →
Whitepods, the coolest way to camp.  (yes I do laugh at my own cleverness)
Places to go People to see... Sweden Edt. →
This is by far the greatest looking tree fort, house type abode I have ever seen. 
Me day
Today is a great day  It's a day I look forward to every year.  CAKE 
Carly Rae Jepsen, I have completely fallen in love...
December 20
I have fallen in love with my Safari toolbar; seriously wedding bans are on the press. I am a huge fan of Stumble Upon, I have 400 and something likes. When I wanted to go back to a website I liked I would have to go to Stumble and search for it in the favourites section. I would add it to my bookmarks but I like way too many things and my bookmarks are already ridiculously filled.  The love of...
December 19
If he gets out of the car at a stop sign to fart….  You know he's a keeper.
December 13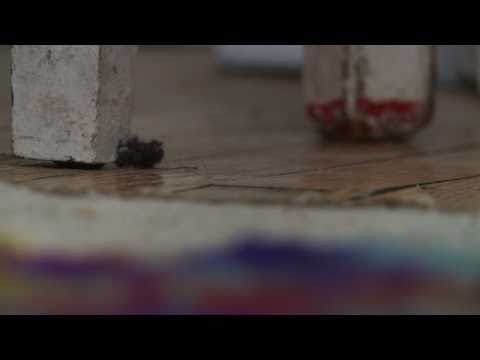 Potential Christmas ideas
My friend L is one of the funniest people I have ever met. She can make me laugh so hard I cry so easily it is frightening. She sent me this photo and I laughed my ass off.  So I'm thinking she would faint and go to goo goo heaven if I made her one, somehow…. I am taking suggestions and contemplating all of the angles. 
Jewelry making... let's have a go
I have decided to use the DIY Faux Silver Hearts. I am going to try this but instead of the gorgeous hearts I'm going to make…. the golden snitch!!!! because I am a Harry Potter fan and I think it would look really cute and not be too obvious like a broomstick or a wand! I will give step by step instructions (my first time) so look forward to that!
DIY: Dresser Drawer shelves
These were so freakin' easy it is ridic! Just take off the handles(optional) and then align how you like and fill. TADA! I also have one for my dvds.  Found at free people blog 
To Do List.... duhn duhn duuuhhhnn
Ahh the dreaded to do list! Although this list isn't dreaded, it is  going to be difficult to accomplish. It's a list of things I want to learn and as soon as possible. (I am aware of the randomness, but c'est ma vie lol)  1 Knit 2 Sew 3 Martial Arts 4 Dance ( lessons )
Some inspiration →
I stumbled upon this, literally and have fallen in love. I am bummed however that  these stores are only in the States.. Ho Hum I will just have to put it on my to do list; next time I'm in the states to visit. They have the coolest store front displays!